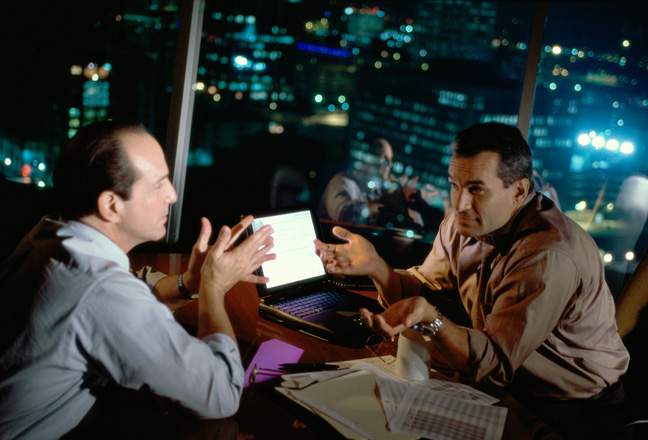 LPI SERVICES is a Washington State Licensed Private Investigative Agency No.796 and a Washington State Registered Process Server. LPI SERVICES has received training from some of the best in the field of investigations, including a former judge, ex-law enforcement officials, ex-government agents, and seasoned investigators who helped write the laws that govern the state of Washington's private investigation industry.

LPI SERVICES is part of a national & international network, utilizing professional and high tech equipment.

We have investigated cases associated with murder, wrongful death, assault, suicide, burglary, check fraud, DNA sampling, forensic document examination, slander, undercover, missing person, surveillance, computer forensics, background info, witness locate, statements & interviews, fraudulent insurance claim, worker's compensation, activities monitoring, asset search, skip trace, unfaithful spouse, divorce, custody, identity theft, debugging and drugs.

Our investigations have worked in cooperation with local prosecution, attorneys local & national, National Center for Missing & Exploited Children, undercover DEA regarding Mexican Drug Cartel, Boston University Police Dept. computer stalking/harassment, and Hoover Investigations. Lewis also investigated professional & amateur sports relating to official bribery and rigged kickboxing bouts.

We are a member of the National Association of Fraud Investigators, Washington Association of Legal Investigators, National Association of Investigative Specialists, Association of Christian Investigators, and the Alliance of Investigative & Security Specialists.